Chubby Dragon – MMORPG 2021
FREE RPG – Open world
A 2021 RPG dedicated to mobile for android and iOS where you will find a fantastic 3D open world to explore.
Choose from the four main classes Knight, Paladin, Mage and Priest and immediately start facing increasingly stronger monsters.
A dragon will accompany your journey that you can summon at will but you must first take care of it and train it in the 2D subgame dedicated to training him.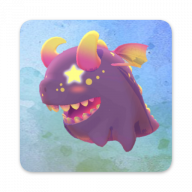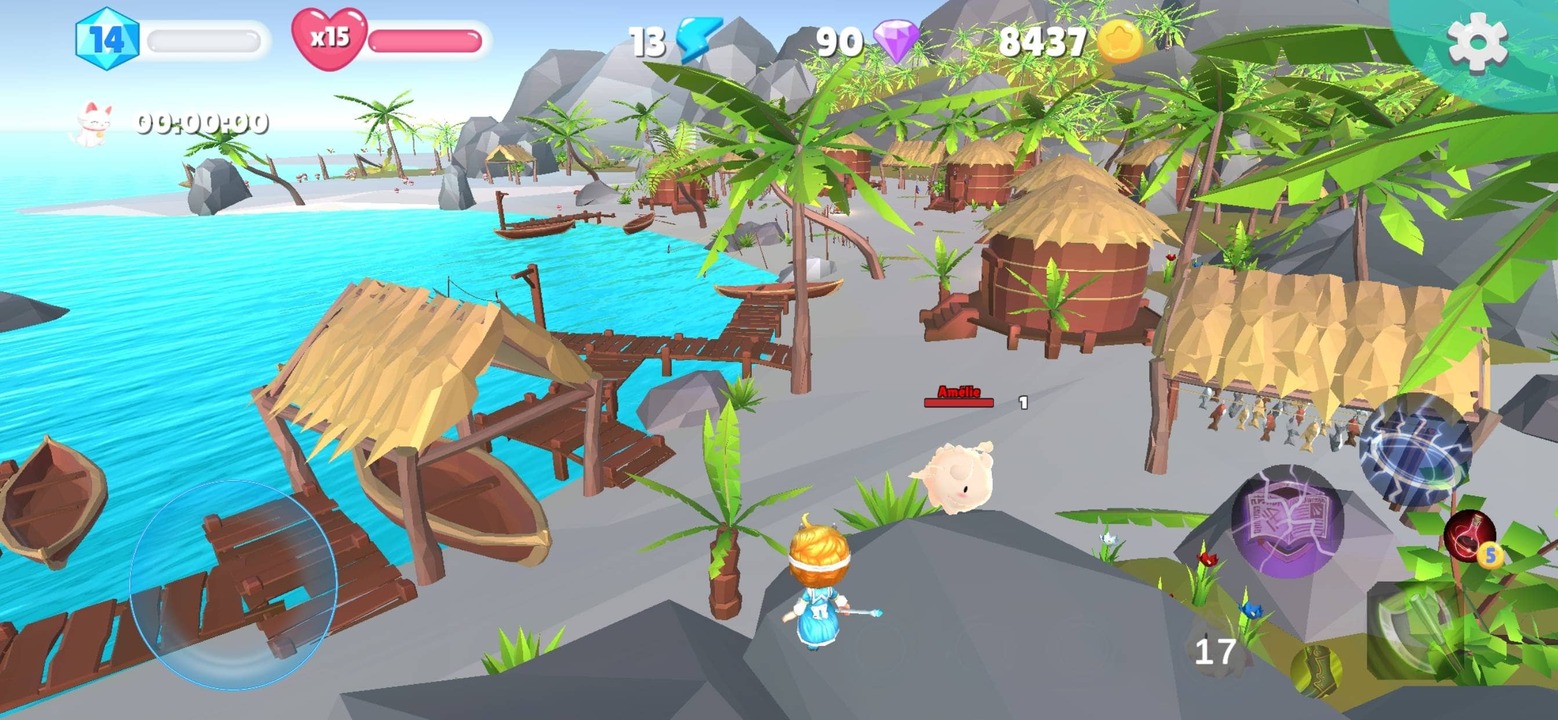 From RPG to MMORPG
Level up now, you will soon be able to play online with your friends!
The next step will be to add multiplayer!
OPEN WORLD
Explore the maps to find mysterious objects and defeat all monsters
4 CLASSES & 16 SKIN
Choose between Mage, Warrior, Paladin or Priest and your favorite skin!
MISSIONS AND PETS
Find all 12 rare animals and complete the daily missions
100+ SPELLS
Each character can unlock up to 10 different skills between the various skins
37+ DRAGONS TO SUMMON
Choose your dragon to summon in the 3D game!
TRAIN YOUR DRAGON
Complete the worlds in Platform 2D to increase their strength.
CATCH UNICORN
Have fun in the sub-game to catch all the unicorns.
LEADERBOARDS & REWARDS
Climb the game leaderboards and unlock all shared achievements!
WHAT'S NEXT?
Online multiplayer, Missions and other maps with increasingly stronger monsters
4 Classes x 16 Skin x 100+ Spells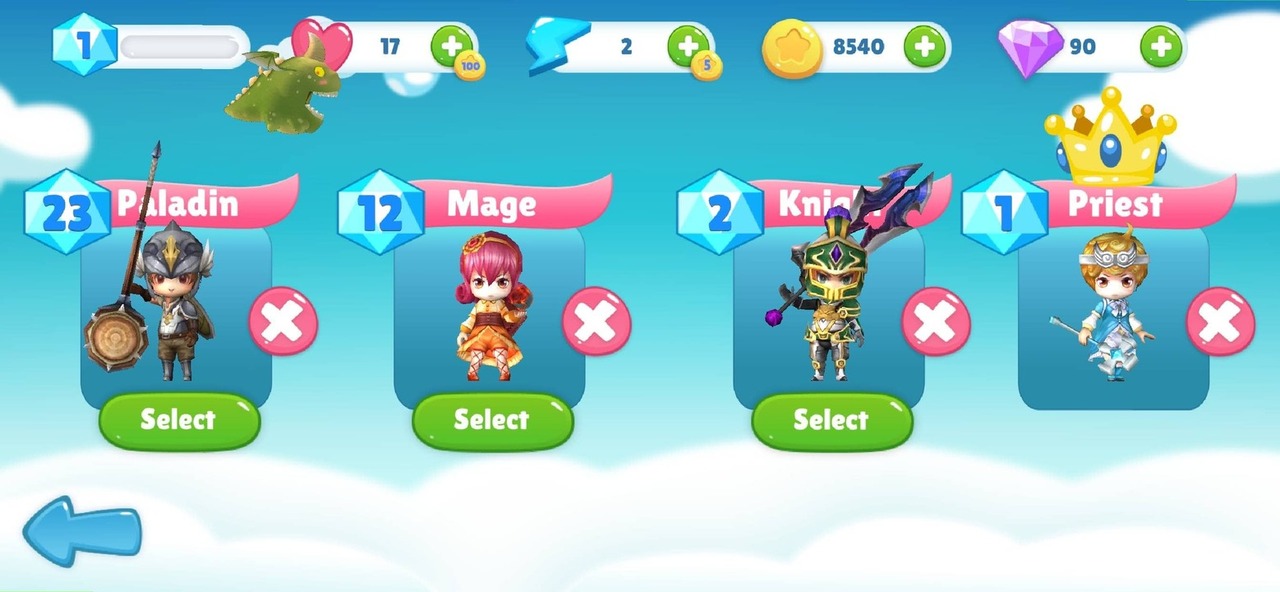 5 Worlds 2D to win to train your dragon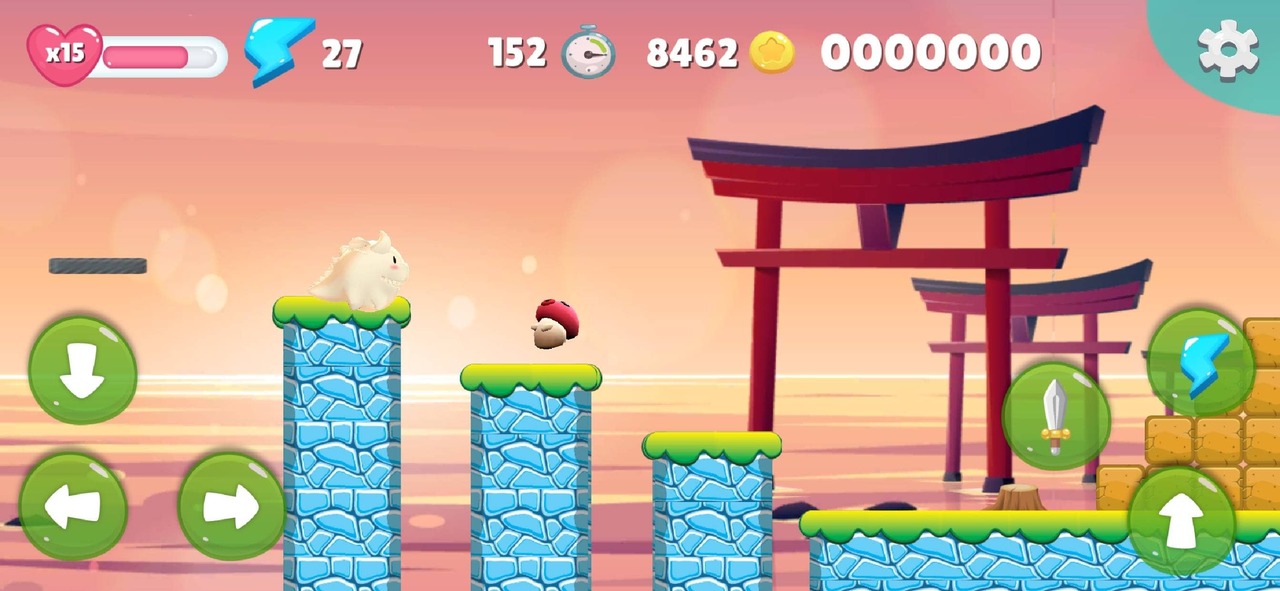 Our masterpiece
CHUBBY DRAGON

F.A.Q.
Frequent Ask Questions
Is the game free or pay to win?
The game is totally free, there are no sections that can only be unlocked with gems or money. It is not a pay to win game but with gems it is possible to unlock different aspects or skills of the character.
I would like more coins, how can I do?
Complete missions in the 3D world or train your dragon in the 2D platformer to receive lots of coins. Log in every day for the daily reward where you can get up to 500 coins for free.
You can also buy coupons from the in-game shop.
Is the app available for android and iOS?
Yes, it is available for both platforms. In the future we hope to distribute it on other consoles as well.
I need support, who can I talk to?
Risk of losing progress?
After registration and login we cyclically save your progress locally and on our servers in order to recover the data even if your phone breaks. We recommend that you manually save the saves from the button on the account screen to the remote server.
What can I do with the coins?
Coin you can unlock hints and tips to pass a level or alternatively you can unlock themes to customize the game to your liking.
Can i play online with friends? Is there multiplayer?
Chubby Dragon was born as an RPG ready to turn into MMORPG in the next releases. We don't have an expected date but your progress will be maintained even when multiplayer is available.
I found a bug and I have problems, how do I fix it?
Write your problem from the contact form and it will be solved at lightning speed! Please tell us as many details as possible such as the model of the phone used, the operating system and a detailed description of the problem.
SUPPORT US WITH 5 STARS
It may seem trivial to you but 1 minute of your time is the best contribution you can make to help us grow and improve.
Write your request or question